The umami of beef and Parmigiano Reggiano blend together in your mouth to create a very strong umami.
This is good for both the main course and appetizer.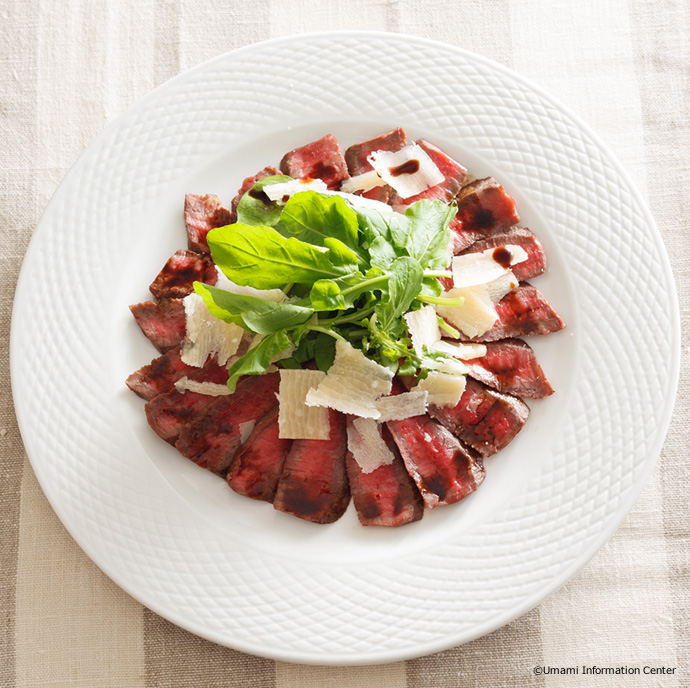 Umami Score of Main Ingredients in the Recipe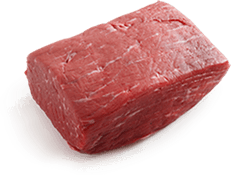 Beef
Inosinate : 80mg/100g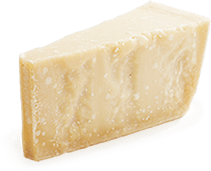 Parmigiano Regianno
(Parmesan cheese)
Glutamate :
1200?1680mg/100g
Beef is rich in inosinate, Parmigiano Reggino is rich in glutamate. Pairing of these two ingredients provides umami synergy and makes dish tasty.

Cooking time : 10 minutes
Calorific Value : 330 kcal
■ Ingredients( for 2 persons )
・200g of beef round for steak
・salt and pepper to taste
・Parmigiano Regianno
・10 rockets (arugulas)
・2 tbsp Balsamic vinegar
■ Recipes
1.

Sprinkle salt and pepper on the beef round steak and put it in a frying pan with olive oil and heat it. Cook both sides well and make sure it is still rare inside. Wrap with aluminum foil and let it sit for a while.

2.

Slice the beef into 5mm thickness and arrange on a plate. Shred Parmigiano Reggiano with a peeler over the beef.

3.

Tear the leaves of the rockets and arrange on the meet. Sprinkle salt, pepper and balsamic vinegar on it.