>
>
>
Cold beef salad with tomato oil-free dressing


The tomato oil-free dressing has sweetness, sourness and umami.
Quickly boiled beef and the tomato dressing are a great pair. The colorful appearance increases your appetite.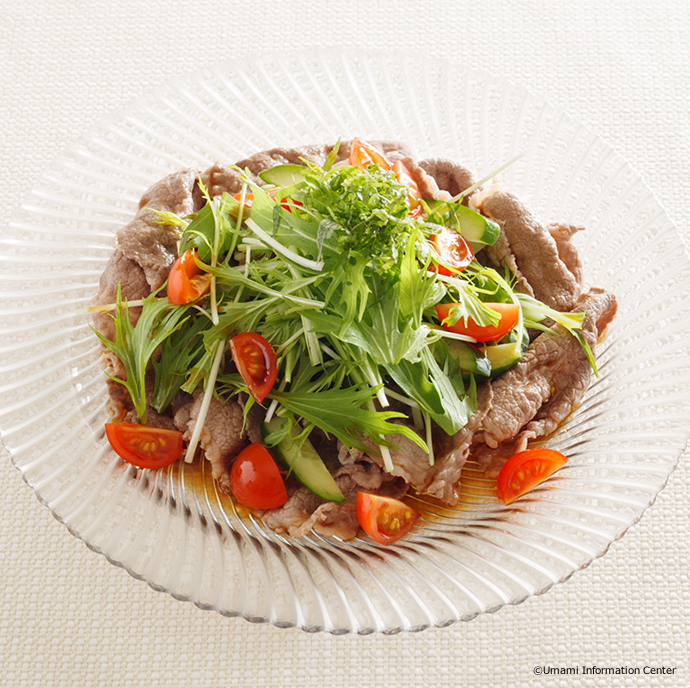 Umami Score of Main Ingredients in the Recipe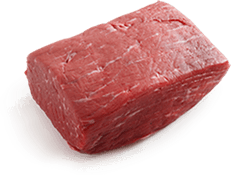 Beef
Inosinate : 80mg/100g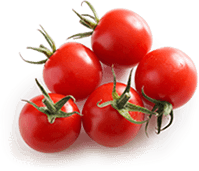 Cherry tomatoes
Glutamate :
170?200mg/100g
Beef is rich in inosinate and cherry tomato is rich in glutamate and so forth. Pairing of these two ingredients provides umami synergy and makes dish tasty.

Cooking time : 15 minutes
Calorific Value : 450 kcal
■ Ingredients( for 2 persons )
・200g of paper-thin sliced beef
・1/2 bundle of Japanese mizuna
・1/2 cucumber
・5 cherry tomatoes
・4 tbsp ponzu soy sauce
■ Recipes
1.

Cut cherry tomatoes in quarter. Cut shiso into thin strips.

2.

Mix 1 and ponzu soysauce and set in a refrigerator.

3.

Swish the beef around a few seconds in a boiling water then let them cool down on a strainer. Cut mizuna into 4cm-length. Cut cucumber lengthwise and cut it into thin and diagonal slices.