>
>
>
Dried Curry and Rice


The umami synergy of pork and vegetables makes the dish very tasty.
The sweetness and sourness of the tomatoes add spiciness. It is ideal for lunch.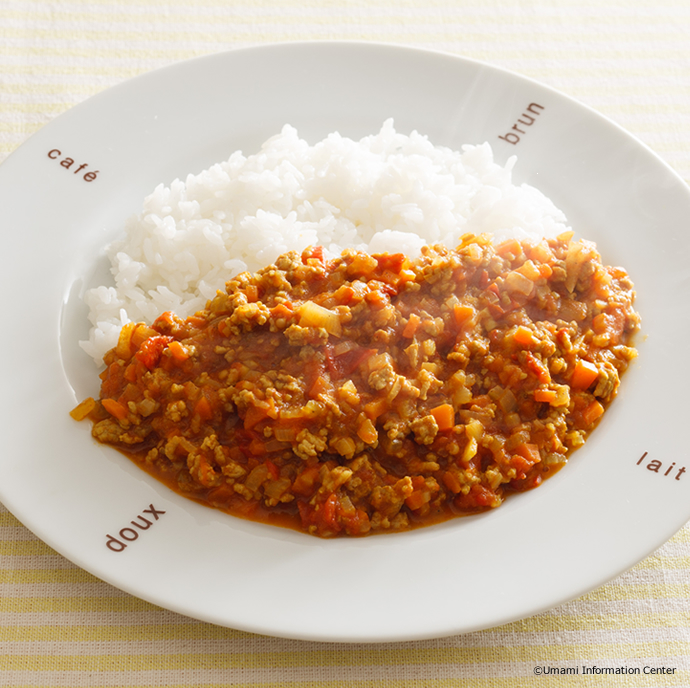 ※The picture shows an arrangement for one serving.
Umami Score of Main Ingredients in the Recipe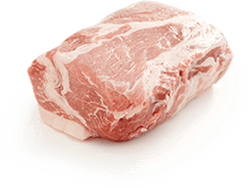 Pork
Inosinate : 230mg/100g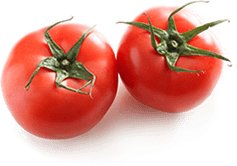 Tomatoes
Glutamate : 150?250mg/100g
Pork is rich in inosinate, tomato is rich in glutamate and so forth. Pairing of these two ingredients provides umami synergy and makes dish tasty.

Cooking time : 25 minutes
Calorific Value : 310 kcal(ごはん含め 610 kcal)
■Ingredients( for 2 persons )
・150g minced pork
・2 tomatoes
・1/2 onion
・1/2 celery
・1/2 carrot
・1 tsp chopped garlic
・1 tsp chopped ginger
・2 tbsp curried powder *
・1 tbsp vegetable oil
・salt and pepper to taste
・boiled rice
*Please adjust how much you use
■ Recipes
1.

Cut the tomatoes into 1cm cubes. Chop the onions, celery and carrots.

2.

Heat the vegetable oil in a frying pan and add the onions, celery, carrots, garlic and ginger and fry them. When there is an aroma, add the pork till it is cooked. Then, add the curry powder and continue to fry it.

3.

Add the tomatoes, salt and pepper and cook over low heat for about 15 minutes.

4.

Serve rice and put 3 on it.