>
>
>
Grilled Tuna and Vegetables


Grill tuna and vegetables in a pan and finally skewer them.
It is filling enough as an appetizer or as a snack and for use in lunch boxes as well.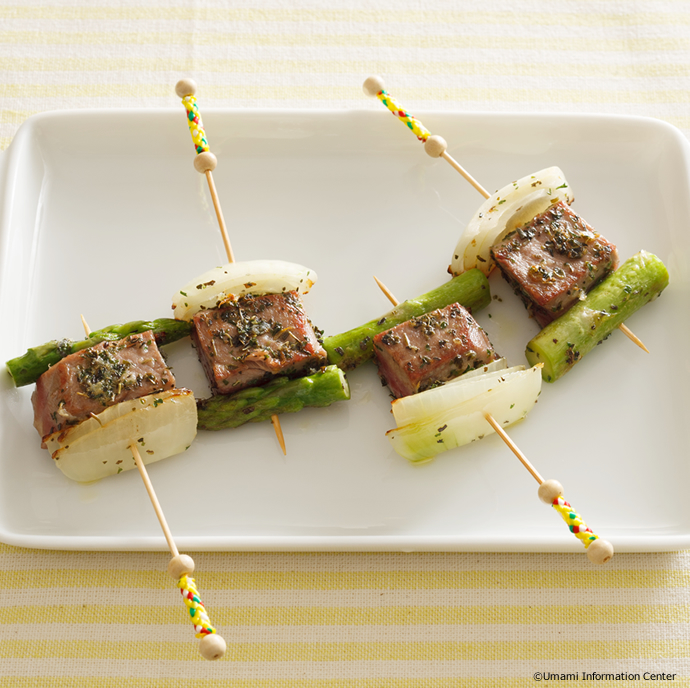 Umami Score of Main Ingredients in the Recipe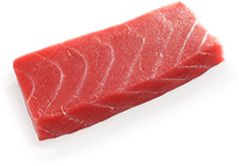 Tuna
Inosinate :
250?360mg/100g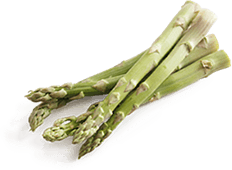 Asparagus
Glutamate : 50mg/100g
Tuna is rich in umami substance, inosinate, asparagus is rich in glutamate and so forth. Paring of these two ingredients provides umami synergy and makes dish tasty.

Cooking time : 15 minutes
Calorific Value : 180 kcal
■ Ingredients( for 2 persons )
・80g tuna
・1/6 onion
・2 asparagus
・olive oil
・salt to taste
・grated garlic
・mix herb
■ Recipes
1.

Cut tuna and onion into 2cm cubes and cut asparagus into 2cm lengths.

2.

Heat olive oil in a frying pan and sear tuna and vegetables.

3.

Skewer onions, tuna, and asparagus in order. Serve them.