Tempura Tenko,Chef Hitoshi Arai Part1
Tempura Tenko,Chef Hitoshi Arai
March 2023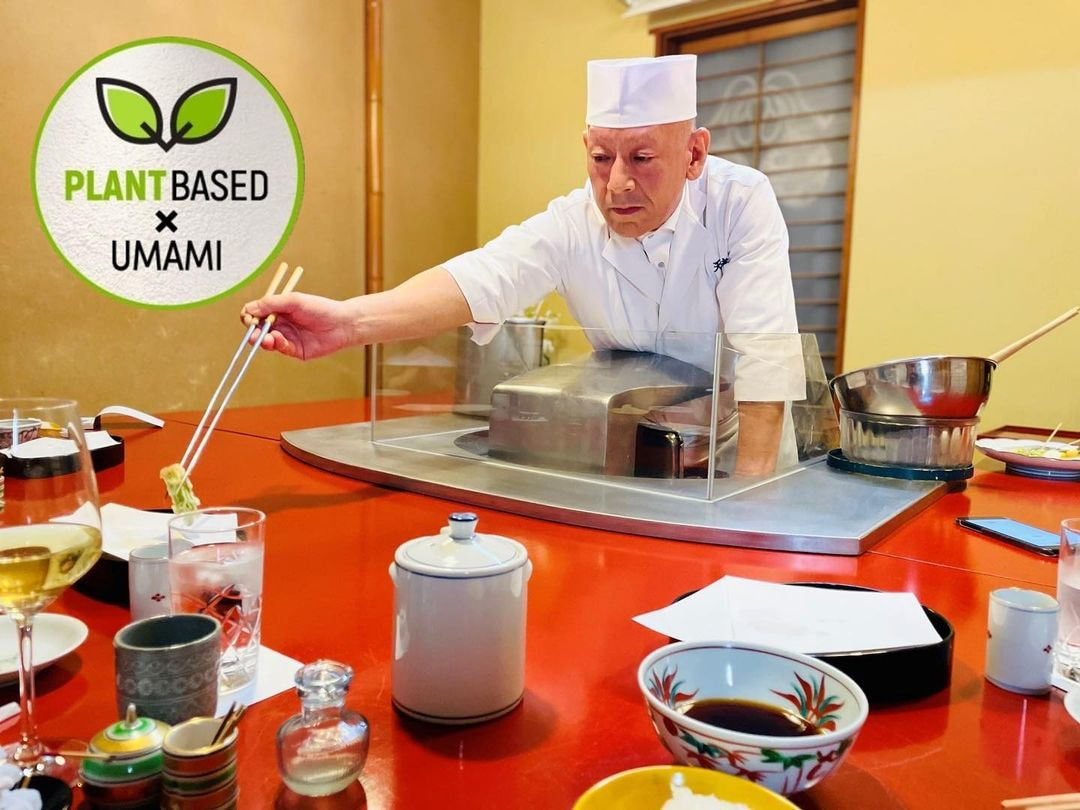 Plant-Based Umami from Japan: Umami and Tempura
We asked Chef Hitoshi Arai, the owner of Tempura Tenko in Tokyo, the secret of making delectable plant-based vegan Tempura. He inherited the Tempura restaurant from his father and keeps to the traditional cooking method of Japan's Edo period.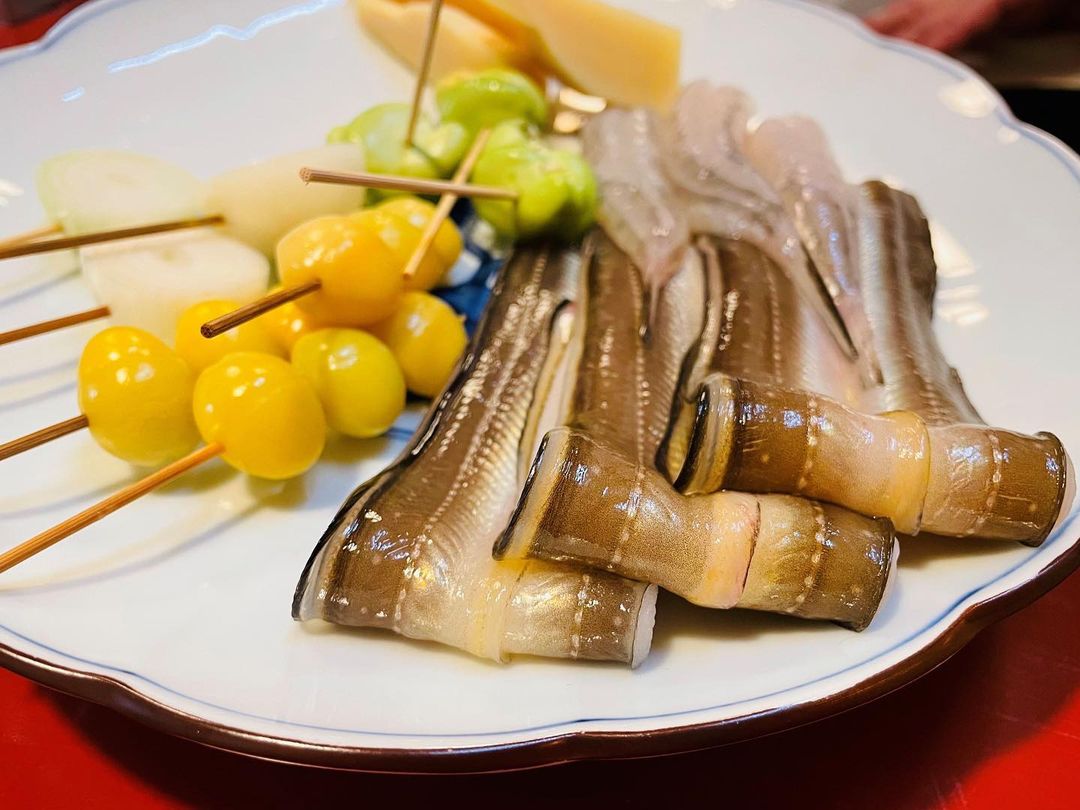 "Making Tempura for vegans is not difficult. Just change the Ten-tsuyu (dipping sauce) ingredients and make batter without egg. There are lots of seasonal vegetables that taste great with this batter. Bamboo shoots and mountain vegetables in Spring, asparagus and aubergine in Summer, mushrooms and root vegetables for Autumn and burdock or lotus root in Winter. Umami plays a huge part in making plant-based food tasty."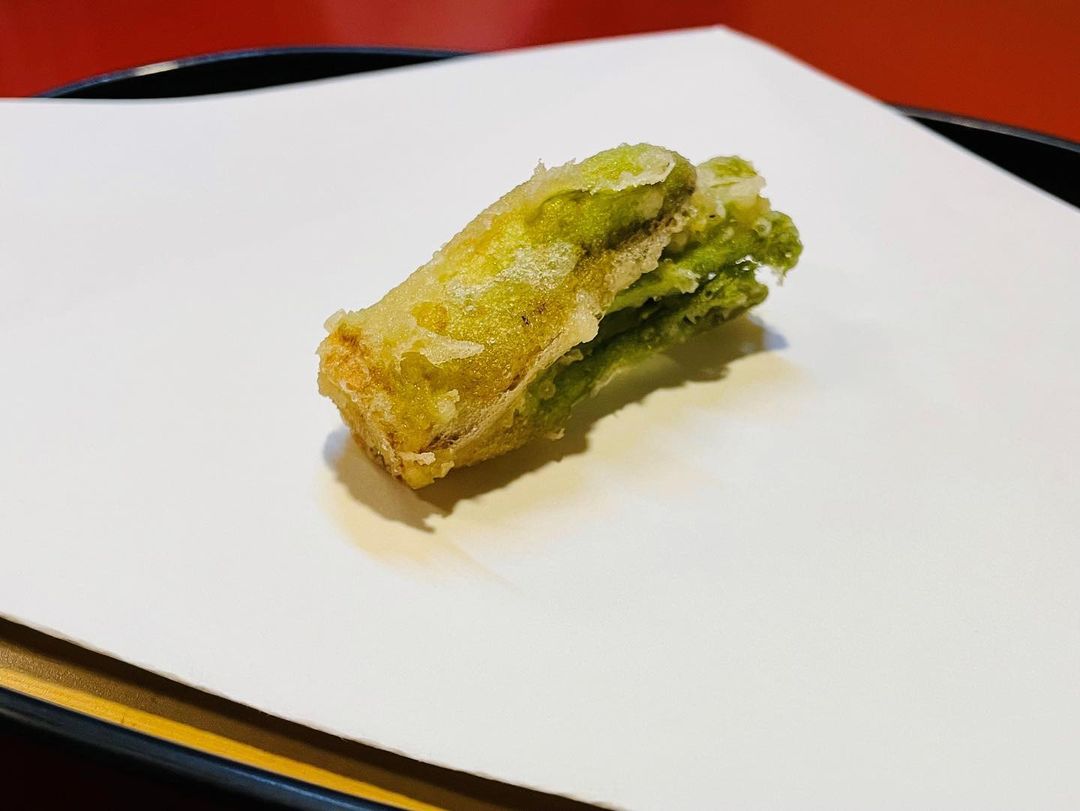 In the next post we'll ask him how to make a vegan version of Umami-rich Ten-tsuyu.
Tempura Tenko,Chef Hitoshi Arai Part2