Pot- au feu of Dried Shiitake Mushroom and meatballs
Umami-rich Recipes with Pork
August 2020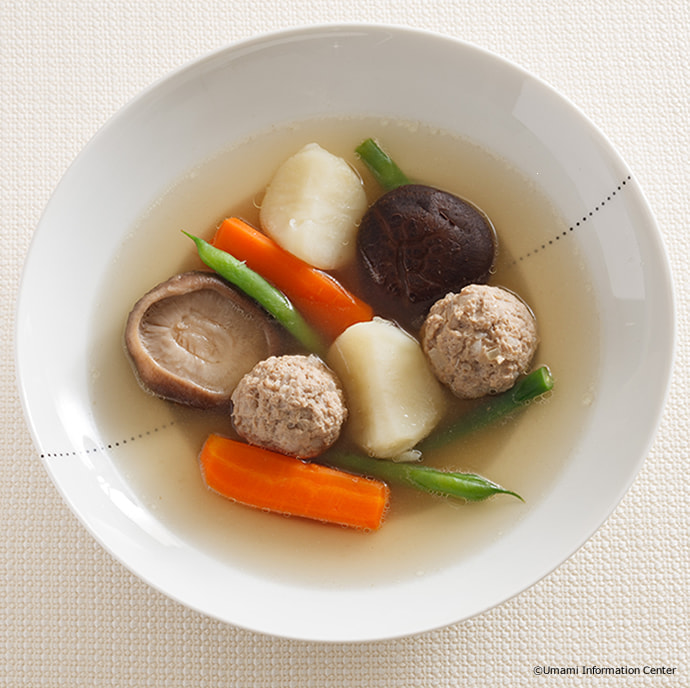 The soup of shiitake mushroom and meatballs of chicken blend in the mouth and become very delicious.It is a heartwarming dish.
■ Ingredients( for 2 persons )
4dried shiitake mushroom
5cm carrot
1 potato
4 string beans
100g minced pork
1 tbsp water
which you soaked the shitake in.
1 tbsp chopped onion
3 cups water
1 chicken consomme cube
1 laurel leaf
salt and pepper to taste
■ Recipes
1.

Place the dried shiitake mushroom in a bowl with water and leave to soak.

2.

Cut the carrots and potatoes into quarters. Cut the string beans into halves.

3.

Put the minced pork, the water from the dried shiitake mushroom, the chopped onions, salt and pepper in a bowl and mix well. Divide them into four and shape like a ball.

4.

In a pan, put the dried shiitake mushrooms, carrots, potatoes, water, chicken consomme cube and laurel leaf. Heat it at medium heat. When it reaches a boil, lower the heat and cook for about 15 minutes.

5.

Add 3 and string beans. Cook for about 5 minutes until the meatball is cooked through.
Umami Score of Main Ingredients in the Recipe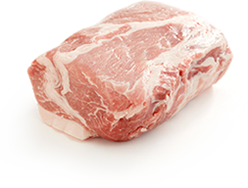 Pork
Inosinate :
230mg/100g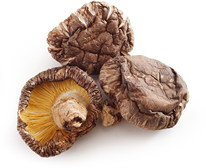 Dried shiitake mushrooms
Glutamate :
1060mg/100g
Guanylate :
150mg/100g

Cooking time : 30 minutes
Calorific Value : 210 kcal
Pork is rich in inosinate, dried shiitake mushroom is rich in glutamate and guanylate. Pairing of these two ingredients provides umami synergy and makes dish tasty.
Source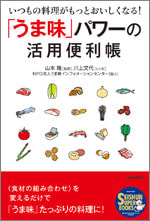 By using umami power, make your daily dishes more delicious
Seishun shuppannsha 2013 August
About 150 recipes by cooking specialist Fumiyo Kawakami are presented in the book.
The Umami Information Center provides basic umami information and Dr. Takashi Yamamoto, our president, supervised the book.