Beef Steak with Mushroom Sauce
Recipes with Umami Ingredients
August 2020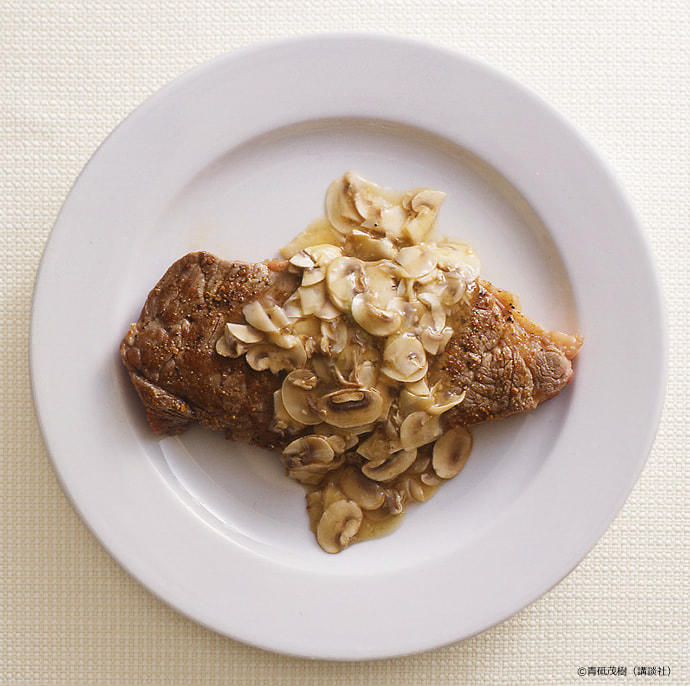 This is served with umami-rich mushroom sauce.
Beef steak with umami-rich sauce is much more delicious than the normal recipe.
■Ingredients( for 2 persons )
100g mushroom
2 slices beef for steak (200g)
2/3 tsp salt
pepper to taste
wasabi
■ Recipes
1.

Clean mushrooms and cut them into slices.

2.

Sprinkle the beef with salt and pepper. Heat a frying pan on medium heat and put the beef. When you can see the golden brown color on the beef, turn it over. Place the pan on a wet kitchen towel for 3 to 5 seconds to lower the heat.

POINT! If you continue to cook meat at a high heat, it gets tough and dries up. Cook it at a lower heat till the meat is done as you like. Then, arrange it on a plate.

3.

2

Cook the mushrooms in the frying pan until they are soft. Add salt and pepper (not mentioned) to taste. Mix wasabi into the pan. Add corn starch and water and cook till it has thickened.

4.

3

Pour 3 on to the steak.
Umami Score of Main Ingredients in the Recipe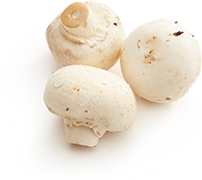 Mushroom
Glutamate : 270mg/100g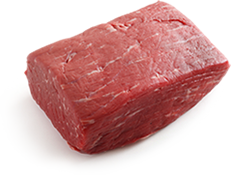 Beef
Inosinate :
80mg/100g

Cooking time :
10 minutes
Calorific Value :
460 kcal
Fresh mushroom is rich in glutamate, chicken beef is rich in inosinate and so forth. Pairing of these two ingredients provides umami synergy and makes dish tasty.
Profile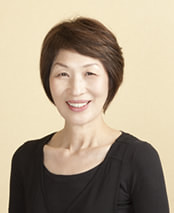 Chinami Hamauchi
cooking specialist
With the hope of "Delivering proper home cooking to everyone", she started a cooking class. Her motto is "Cooking should be much more enjoyable." She is an active participant on TV programs, cooking clips, lectures, magazines, writing cooking books, and various cooking classes. Her imagination and uniqueness have a high reputation. One of her cooking books is "Everyday Recipes with Vinegar" (Kaji Publications)