Light Soup of Dried Shiitake Mushrooms and Vegetables
Recipes with Umami Ingredients
August 2020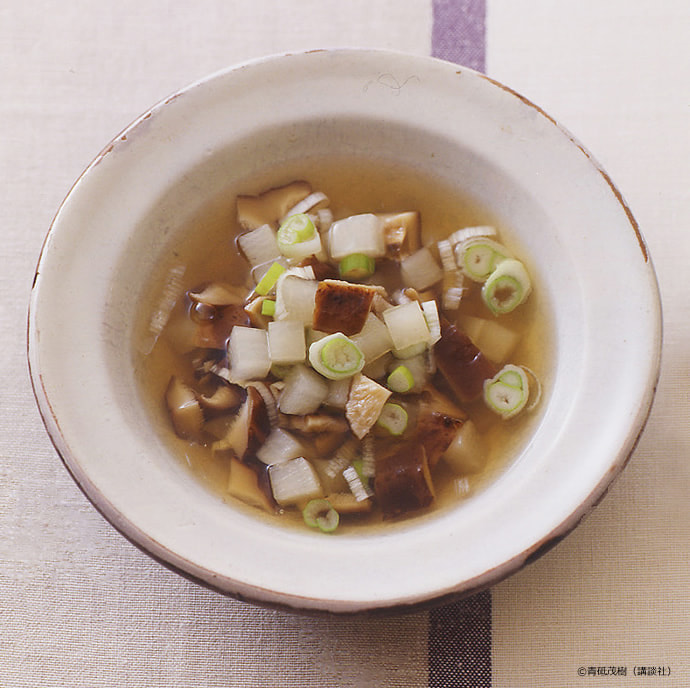 Instead of the staple dashi of Japanese cuisine made from kombu and dried bonito,
you can get umami-rich soup stock from dried shiitake mushrooms and vegetables.
Replacing daikon radish with root vegetables such as carrots and burdock root makes soup with richer umami.
■ Ingredients( for 2 persons )
4 dried shiitake mushrooms
100g daikon radish
10cm spring onion (ciboule)
1 1/2 mixture of the water   you soaked the shiitake in and
plain water (A)
a little over 1/2 tsp salt
pepper to taste
■ Recipes
1.

Place the dried shiitake mushrooms in a bowl with water and leave them to soak. Cut the stems off of the shiitake mushrooms and cut into 1cm cubes. Cut the daikon radish into 1cm cubes too. Cut the spring onions into small chunks.
POINT!

 

Let the dried shiitake mushrooms soak in a refrigerator (about 4℃). If you use hot water, enzymes will break down the umami substance guanylate.

2.

Put the shiitake mushrooms, daikon radish and (A) in a pan. Cover the pan with a lid and cook over medium heat and cook until vegetables are tender. Season with salt and pepper and add the spring onion, then turn off the heat.
< 食材のうま味数値 >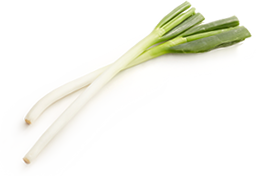 Spring onion
Glutamate :
50mg/100g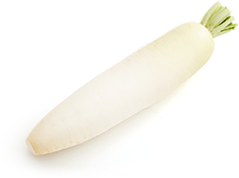 Daikon radish
Glutamate :
10mg/100g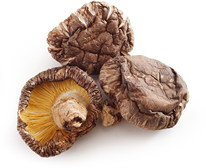 Dried shiitake mushrooms
Guanylate :
150mg/100g

Cooking time : 20 minutes
Calorific Value : 30 kcal
Spring onion and daikon radish are rich in glutamate, dried shiitake mushroom is rich in guanylate. Pairing of these two ingredients provides umami synergy and makes dish tasty.
Profile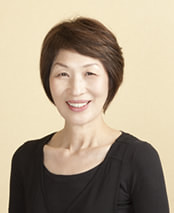 Chinami Hamauchi
cooking specialist
With the hope of "Delivering proper home cooking to everyone", she started a cooking class. Her motto is "Cooking should be much more enjoyable." She is an active participant on TV programs, cooking clips, lectures, magazines, writing cooking books, and various cooking classes. Her imagination and uniqueness have a high reputation. One of her cooking books is "Everyday Recipes with Vinegar" (Kaji Publications)