Steamed Sea Bream and Shimeji Mushrooms
Recipes with Umami Ingredients
August 2020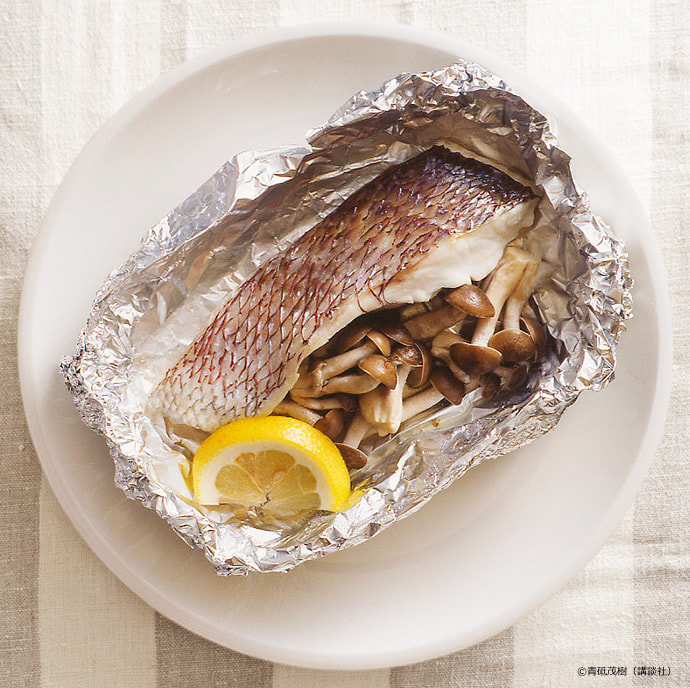 Wrapping a sea bream and shimeji mushrooms with foil and steaming them keeps their umami.The aroma that comes when you open up the wraps is also excellent. Enjoy it with lemon while it is warm.
■ Ingredients( for 2 persons )
1 pack of shimeji mushroom
2 slices sea bream
1/2 tsp salt
pepper to taste
lemon
■ Recipes
1.

Cut stem of the shimeji and separate into smaller pieces. Lightly sprinkle salt and pepper (not mentioned in the ingredients).

2.

Place each sea bream on aluminum foil and sprinkle with salt and pepper.
Place 1/2 of the shimeji mushrooms on each piece of foil. Wrap them up in the foil.

3.

Put 2 in a frying pan and pour a little water (not listed in the ingredients list) into the pan. Cover the pan with a lid and steam until the sea bream is cooked. Arrange on a plate and add lemon as a garnish.
Umami Score of Main Ingredients in the Recipe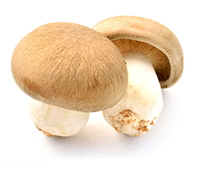 Shimeji mushroom
Glutamate :
140mg/100g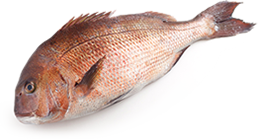 Sea bream
Inosinate :
220mg/100g

Cooking time : 15 minutes
Calorific Value : 200 kcal
Shimeji mushroom is rich in glutamate, sea bream is rich in inosinate and so forth. Pairing of these two ingredients provides umami synergy and makes dish tasty.
Profile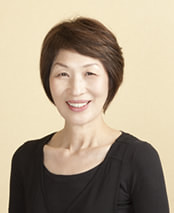 Chinami Hamauchi
cooking specialist
With the hope of "Delivering proper home cooking to everyone", she started a cooking class. Her motto is "Cooking should be much more enjoyable." She is an active participant on TV programs, cooking clips, lectures, magazines, writing cooking books, and various cooking classes. Her imagination and uniqueness have a high reputation. One of her cooking books is "Everyday Recipes with Vinegar" (Kaji Publications)