Grilled Horse Mackerel with Cheese Bread Crumbs
Umami-rich Recipes with Seafood
August 2020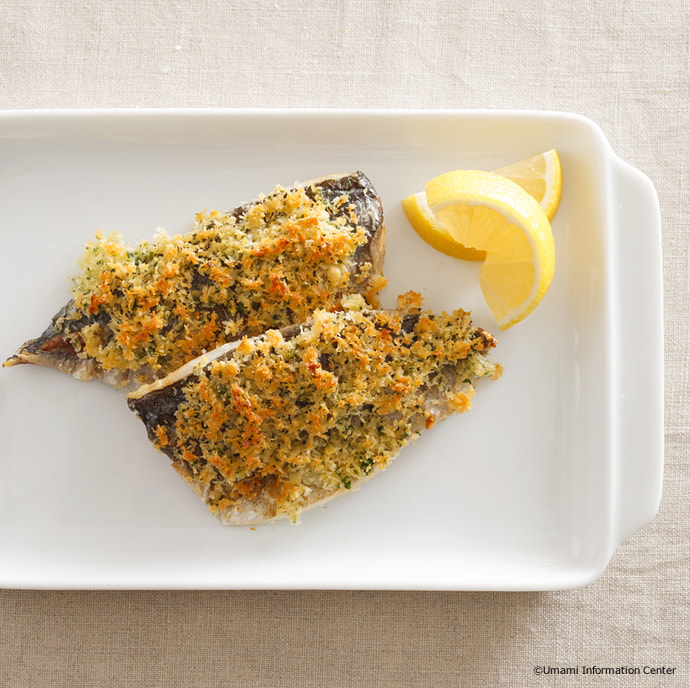 Bread crumbs mixed with the main umami ingredient parmigiano reggiano and the herb parsley are important features of the dish. Each bite brings the umami synergy of cheese and horse mackerel.Despite deep frying, you can enjoy the crispiness and healthiness.
■ Ingredients( for 2 persons )
2 horse mackerel
salt and pepper to taste
1/2 cup bread crumbs
3 tbsp grated parmigiano reggiano
1 tbsp fine chopped parsley
1 tbsp olive oil
■ Recipes
1.

Blend bread crumbs, parmigiano reggiano, parsley, and olive oil.

2.

Fillet horse mackerels and add salt and pepper to taste.

3.

Place 2 in a heatproof container skin-side up and place 1.

4.

Grill 3 in an oven toaster until it turns golden brown.
Umami Score of Main Ingredients in the Recipe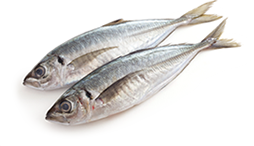 Horse mackerel(Aji)
Inosinate :
270mg/100g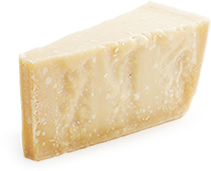 Parmigiano Regianno
(Parmesan cheese)
Glutamate :
1200〜1680mg/100g


Cooking time : 20 minutes
Calorific Value : 220 kcal
Horse mackerel is rich in umami substance, inosinate. Parmigianno regianno is rich in gllutamate. Paring of these two ingredients, umami synergistic effects makes the dish tasty.
Source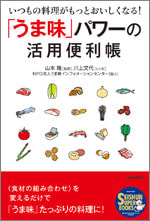 By using umami power, make your daily dishes more delicious
Seishun shuppannsha 2013 August
About 150 recipes by cooking specialist Fumiyo Kawakami are presented in the book.
The Umami Information Center provides basic umami information and Dr. Takashi Yamamoto, our president, supervised the book.