Seafood Bowl
Umami-rich Recipes with Seafood
August 2020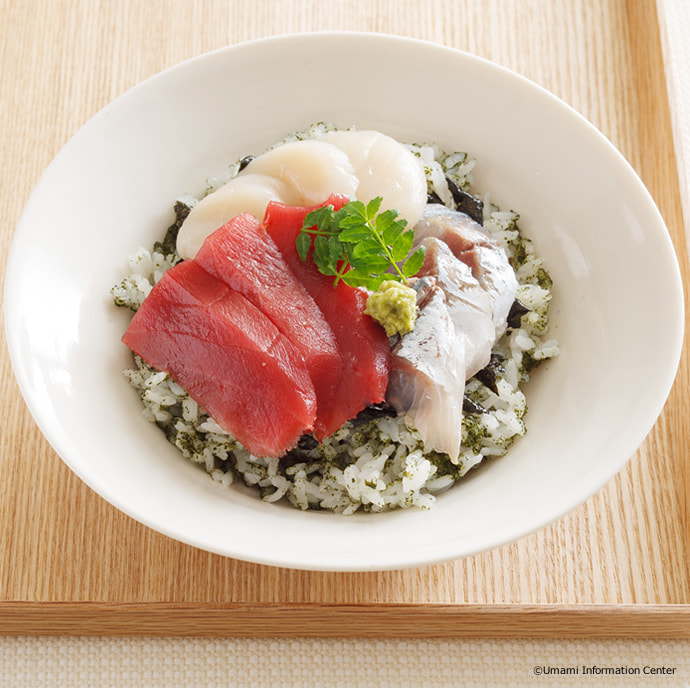 A seafood bowl of rice mixed with green tea leaves. Umami of seafood and tea leaves are mixed together.The bitterness of the tea leaves that lingers is one of the delicious elements of the seafood bowl.
■ Ingredients( for 2 persons )
400g rice
1 tbsp green tea leaf
1 horse mackerel (for sashimi)
60g tuna (for sashimi)
2 scallops (for sashimi)
nori (laver) flakes
kinome (sansho leaves)
soy sauce and wasabi
■ Recipes
1.

Make the green tea leaves finer with a grinder. Mix it with rice and arrange on a bowl.

2.

Shave the horse mackerel, tuna and scallops into bite-sized pieces.

3.

Place nori flakes on the rice and arrange the horse mackerel, tuna, scallops, and kinome colorfully. Serve it with soy sauce and wasabi.
Umami Score of Main Ingredients in the Recipe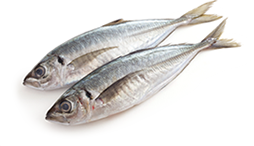 Horse mackerel(Aji)
Inosinate :
270mg/100g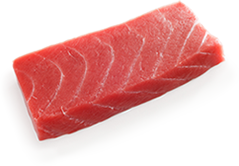 Tuna
Inosinate :
250〜360mg/100g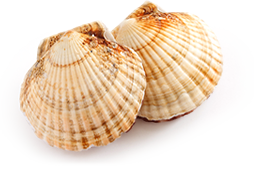 Scallop
Glutamate :
140mg/100g
Guanylate :
14mg/100g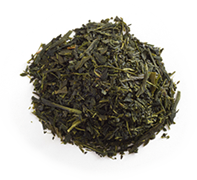 Green tea leaf
Glutamate :
220〜670mg/100g

Cooking time : 15 minutes
Calorific Value : 440 kcal
Green tea leaf is rich in umam substance, glutamate. Combined with regular ingredients and recipes, it brings synergistic effect and becomes much tastier.
Source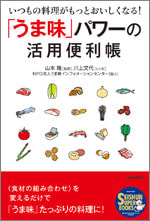 By using umami power, make your daily dishes more delicious
Seishun shuppannsha 2013 August
About 150 recipes by cooking specialist Fumiyo Kawakami are presented in the book.
The Umami Information Center provides basic umami information and Dr. Takashi Yamamoto, our president, supervised the book.