Shojin Ryori restaurant Daigo,Chef Daisuke Nomura Part1
Shojin Ryori restaurant Daigo,Chef Daisuke Nomura
February 2023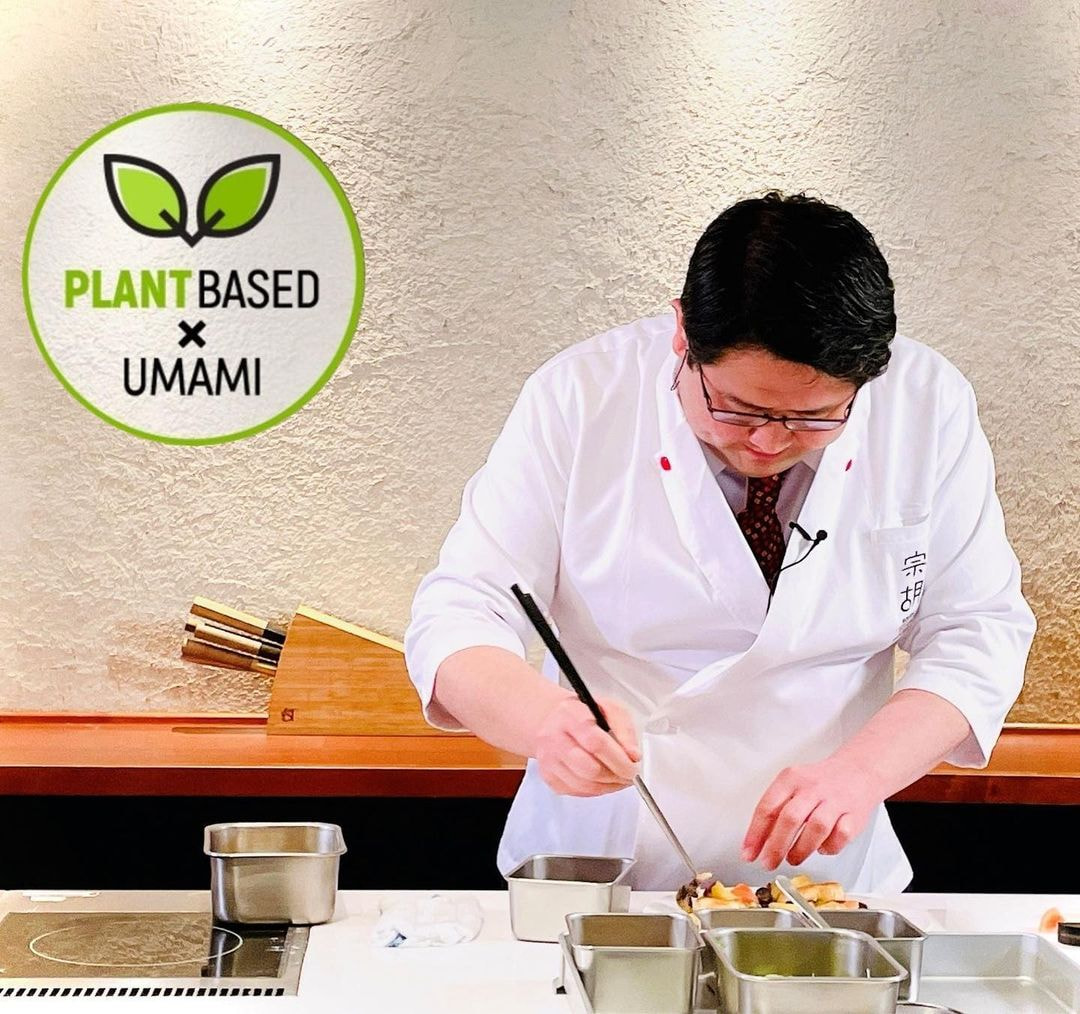 Shojin Ryori is the name of Japanese Buddhist Vegan and Vegetarian Cuisine. The cooking is based on the "rule of five", where there are three sets of "five elements".
The five tastes: sweet, sour, salty, bitter and pungent or spicy-hot, the five colours: green, white, black, yellow and red, and the five cooking methods: raw, stewed, boiled, roasted or grilled, and steamed.
The chef Daisuke Nomura is one of the Plant-Forward Global 50 listed chefs. He was born as the third generation heir of Shojin Ryori restaurant Daigo in Tokyo and gained two Michelin stars while he was at the helm. Chef Nomura then opened this contemporary Shojin restaurant, Shojin Sougo. His innovative cuisine is built around vegetables, grains, pulses, seaweed, nuts and soybean based food.
Umami plays an important role in Shojin Ryori. "I layer the Umami from the ingredients with the Umami from gentle Dashi stock made with vegetables and seaweed", says Chef Nomura. "It's not about seasoning the food. It's all about bringing out the true taste of the ingredients".

We'll ask him about that Dashi next.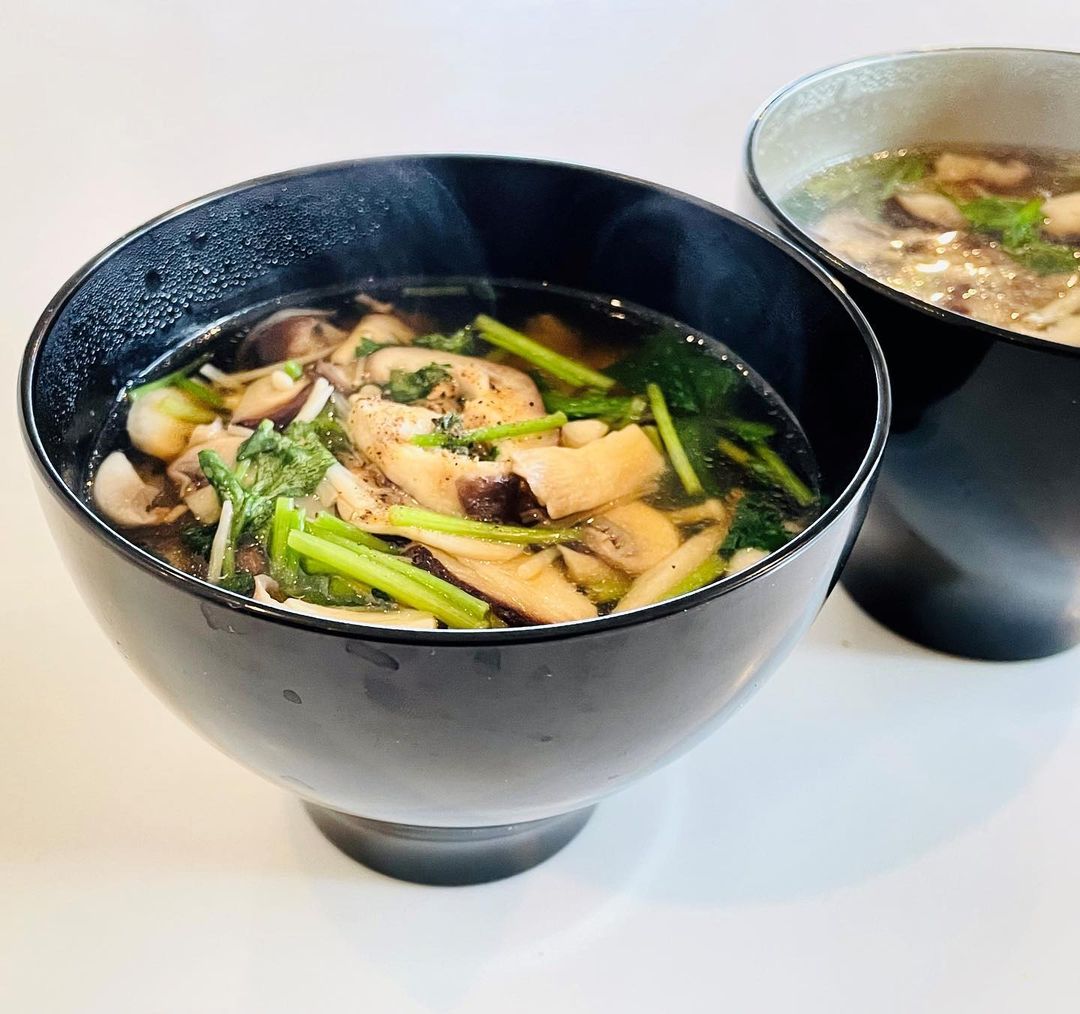 Shojin Ryori restaurant Daigo,Chef Daisuke Nomura Part2