SHUN GATE Publishes Scientific Information on Umami and Koku in Three Languages, available online
January 2022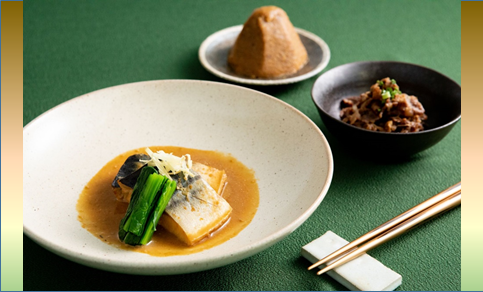 The Umami Information Center (UIC) has been collaborating with SHUN GATE (by TOPPAN INC.), a website that relays information on Japanese food culture to many people all over the world.
In 2020, SHUN GATE published an article on umami, "Umami, a Taste Discovered in Japan that now Garners Attention from The World" in cooperation with UIC. As the second article in the collaboration, a new content titled "What is 'Koku'? -- Relationship between Palatability and Koku " has been released, which focuses on "koku", an attribute closely related to umami.
Japanese people often use the expression "this food has rich koku", but what does "having koku" actually mean? People tend to confuse "koku" with "deliciousness ". However, they are not equal. Of course, koku is also different from umami. Recent research has shown that koku, like umami, can be evaluated objectively.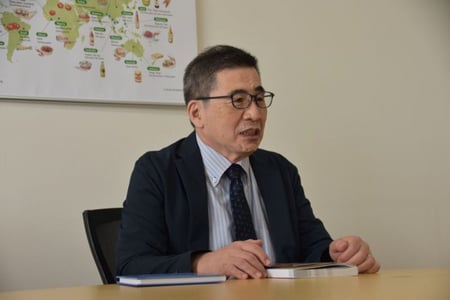 In the new SHUN GATE article, Dr. Toshihide Nishimura, a vice president of UIC and a professor at Kagawa Nutrition University, explains the latest scientific research in an easy-to-understand manner, focusing on the three characteristics of basic koku attributes : the complexity, the mouthfulness and the lingeringness.
Umami substance is one of the substances that enhance koku. The article also introduces recipes of "Edo zouni – a traditional mochi in soup" and "Saba misoni -- mackerel simmered in miso," both made with dashi and long-term aged miso, with the help of Mr. Hayahisa Osada, the owner chef of the Japanese restaurant Itto. Both dishes have rich umami and koku. Please give them a try.
What is SHUN GATE?
SHUN GATE is a website which introduces the appeal of Japanese food cultures, which are nurtured by the people and climates of the regions you instinctively want to visit and enjoy.
Articles are available in Japanese, English, and Chinese. Operated by TOPPAN INC.
.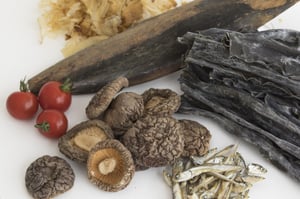 Umami, a Taste Discovered in Japan that now Garners Attention from The World
Japanese: https://shun-gate.com/power/power_83/
English: https://shun-gate.com/en/power/power_83/
Chinese (traditional): https://shun-gate.com/zh/power/power_83/
What Is Koku? Relationship between Palatability and Koku
Japanese: https://shun-gate.com/power/power_93/
English: https://shun-gate.com/en/power/power_93/
Chinese (traditional): https://shun-gate.com/zh/power/power_93/